Memo Block Red
The Memo Block is mounted on a thick and sturdy recycled cardboard base. From the material selection to the finishing touches, each block is carefully made one by one. The beautiful contrast between the base and the sheets is stunning, making it an excellent addition to any interior.
*For the red memo block, only the first sheet is made of vivid color paper, and the text is made of high-quality colored paper that is suitable for writing.

350 sheets
S - 107 x 107 mm

Paper - High-quality colored paper (0.09 mm thickness)
Base - Recycled cardboard
Manufacturing method - Glue binding
Design by tenkei project
Regular price
Sale price
$20.00 USD
Unit price
per
Share
*Free shipping on orders over $100 USD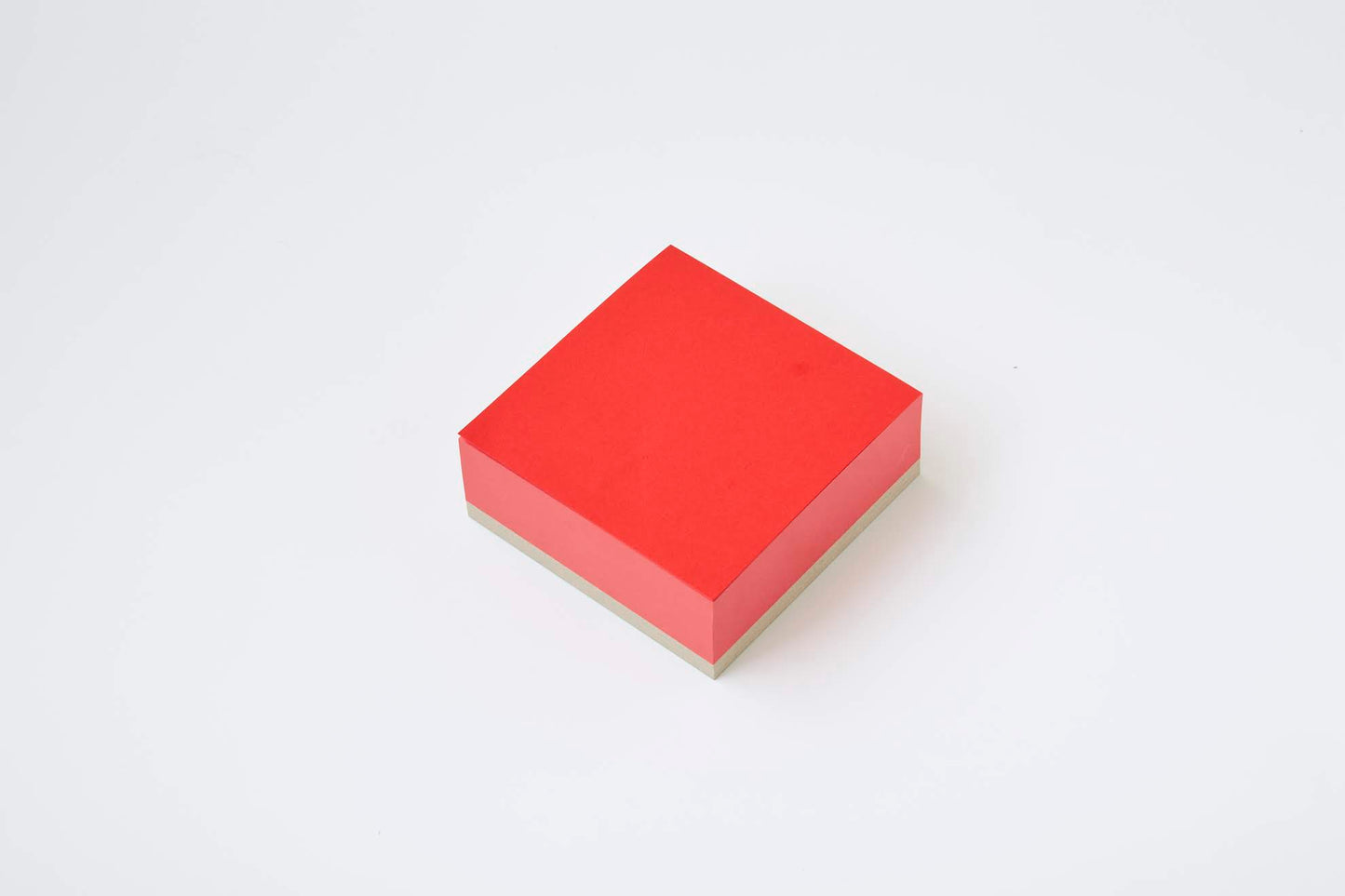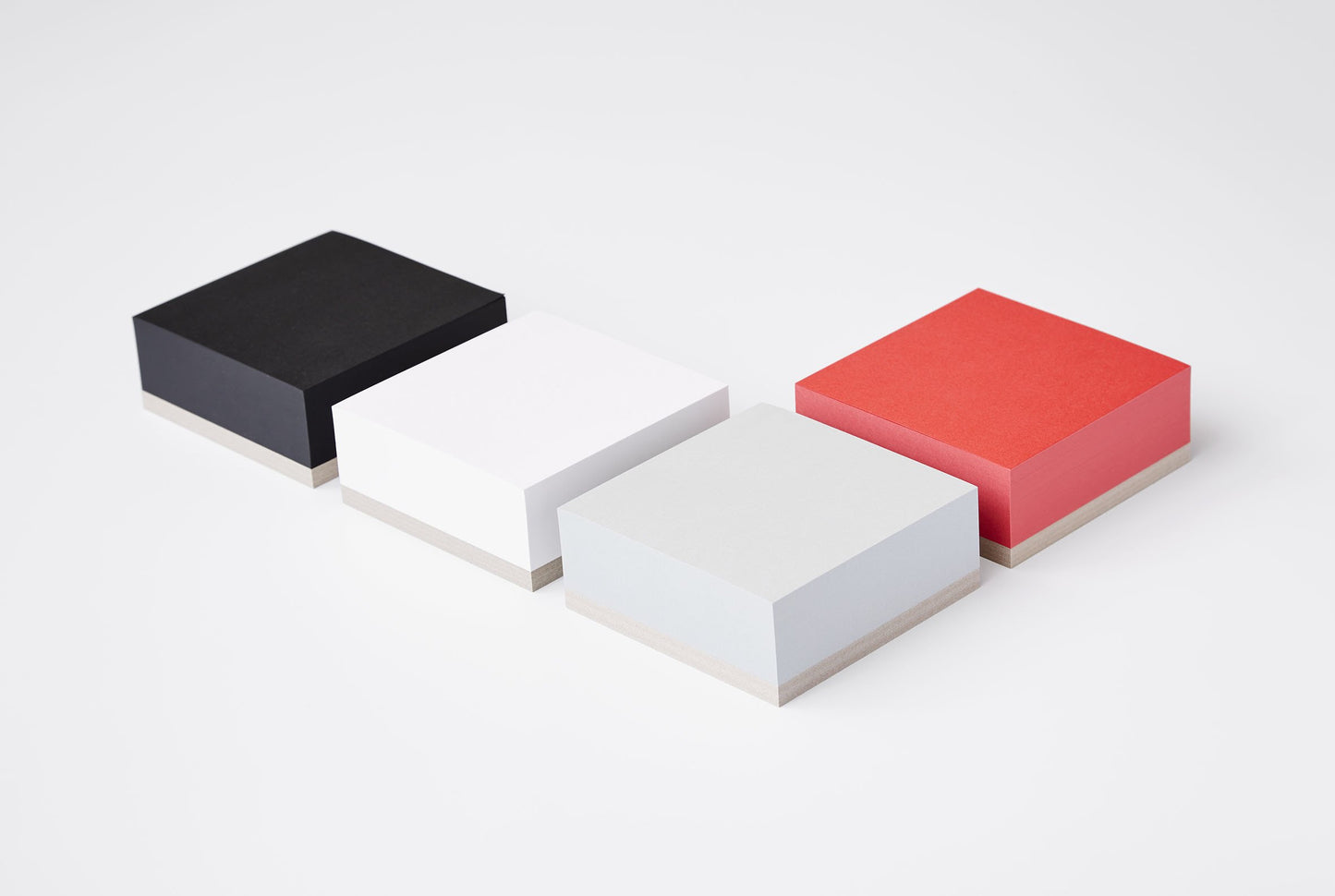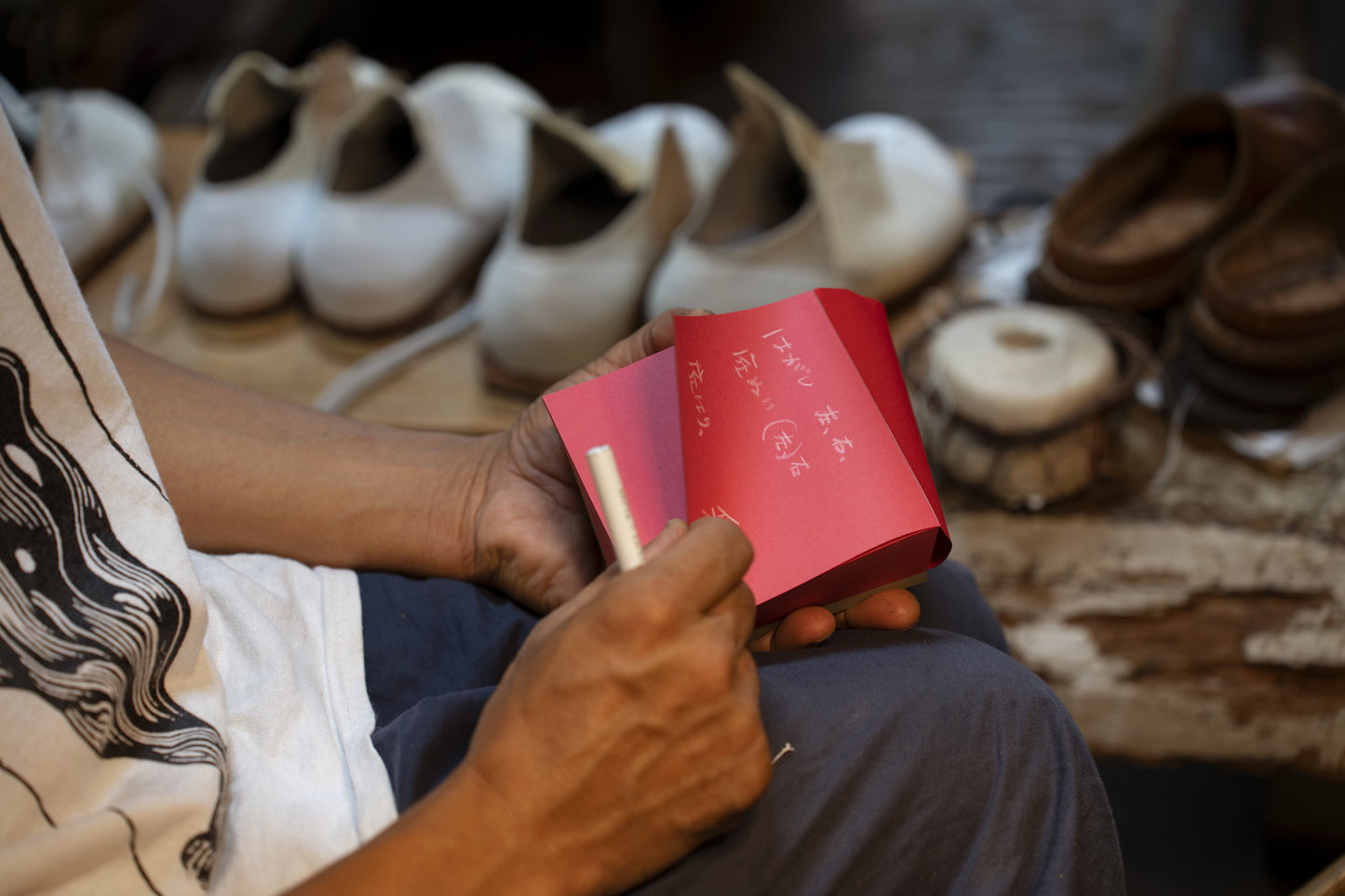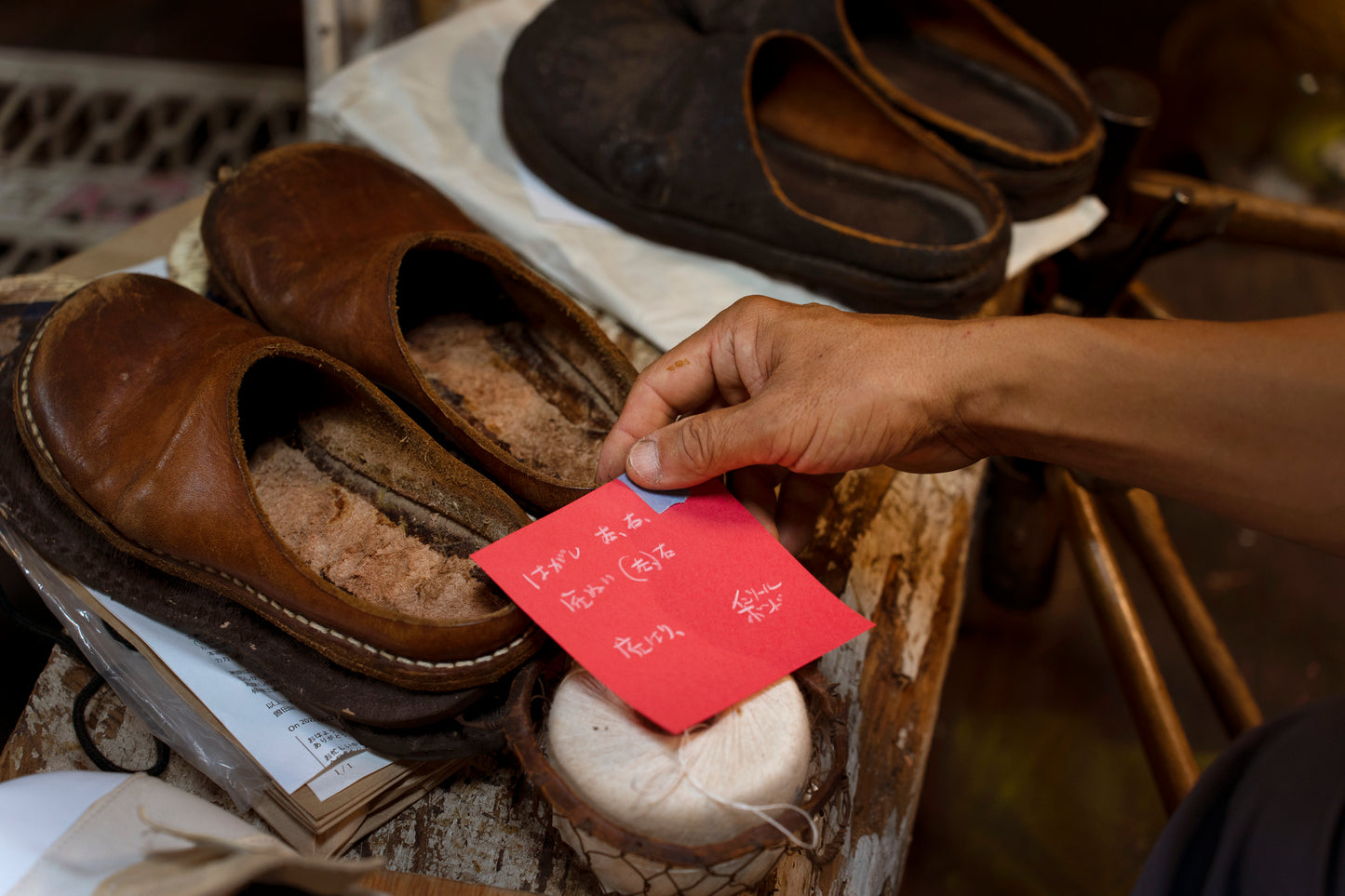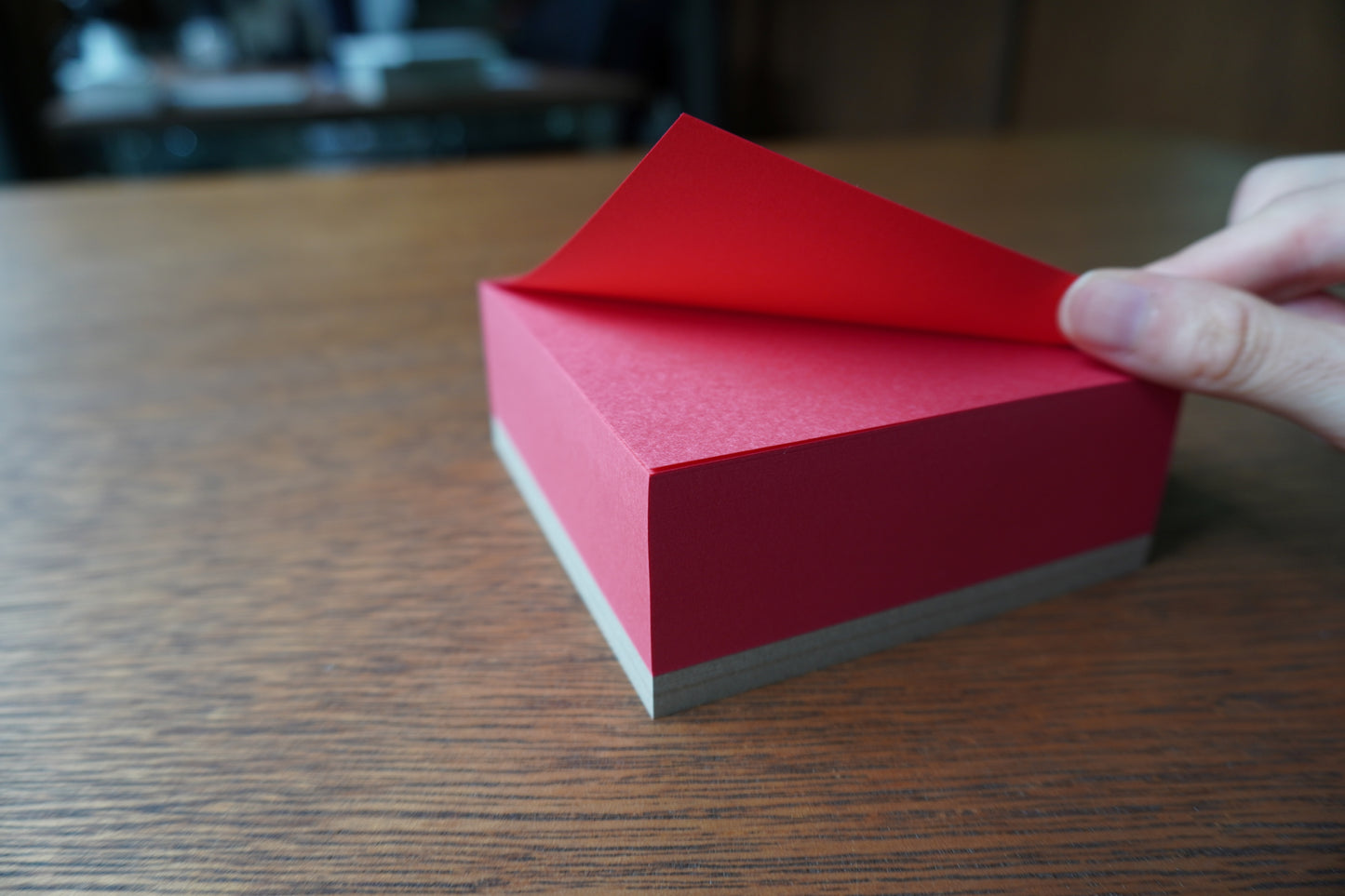 Handling Instructions
– Exposing our collection to sunlight or strong lighting may cause discoloration, and the sheets may ripple or warp when in dry or humid conditions. Please take care when using or storing our collection.
– We recommend storing our collection in a cool and dry area that is not exposed to direct sunlight.
– The Memo Block sheets and base are held together with paste on one side. If the Memo Block is dropped, the two parts may break apart. Please take care when handling this item.