Leather Sack , Tote Bag
From Tenkei Project, the designers of the Ito Bindery Drawing Pad and Memo Block, comes a leather sack and tote bag. In addition to being durable, this cover has a sharp and simple design.

The main feature of this leather sack and tote bag is the thin yet durable pigskin leather that is soft to the touch.
This material paired with Tenkei's minimal design has the potential to become the new standard for mobile devices, and it matches Ito Bindery's collection perfectly.

- Leather Sack
- Tote Bag
Color: Matte Black
Material: Pig Skin Leather
Size:
11 inch - 230mm x 310mm
13 inch - 255mm x 345mm
Tote Bag - 320mm x 355mm
Manufacturer: Sumida Kawasuki Co., Ltd.

Designed by Tenkei Project

Regular price
Sale price
$70.00 USD
Unit price
per
Share
*Free shipping on orders over $100 USD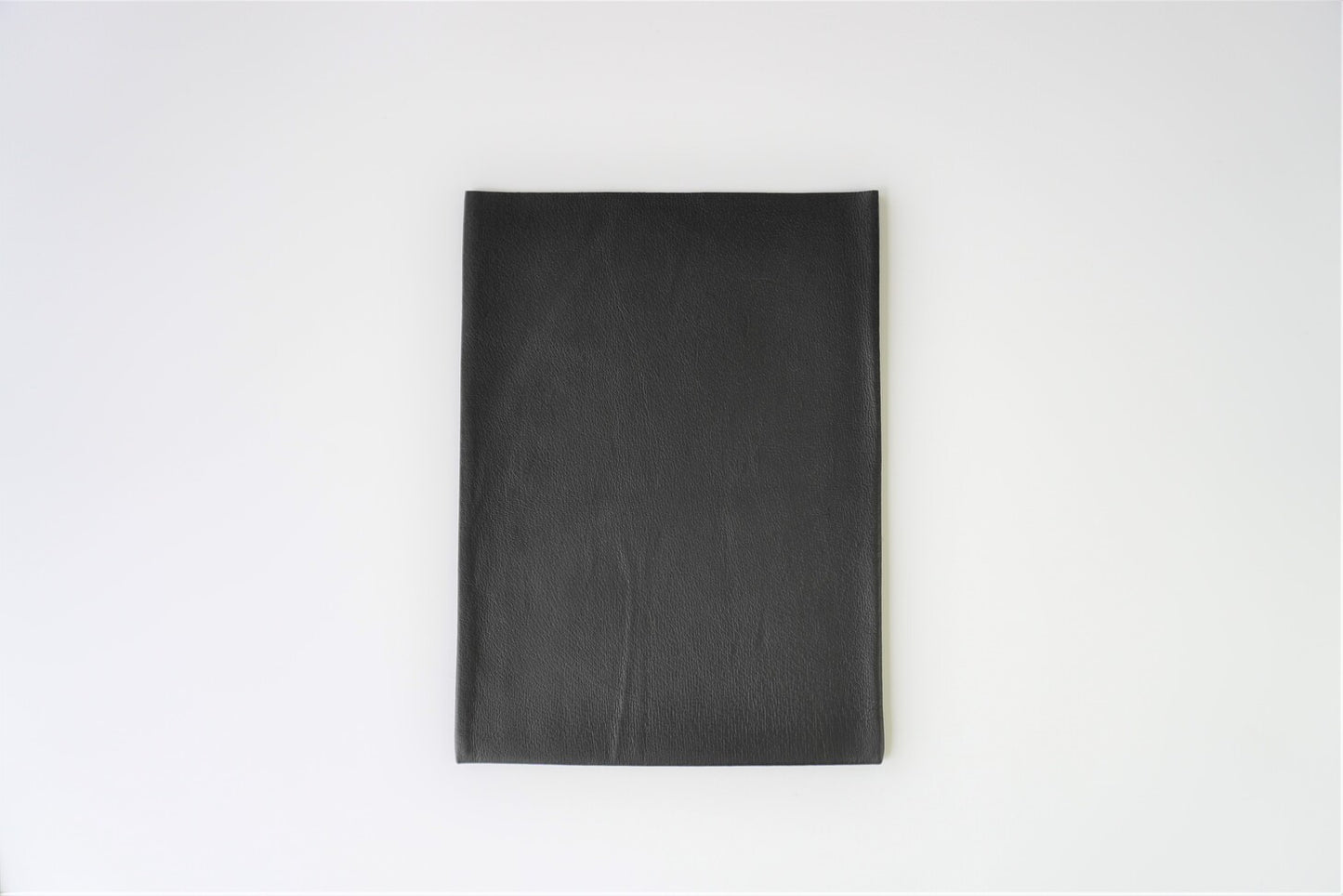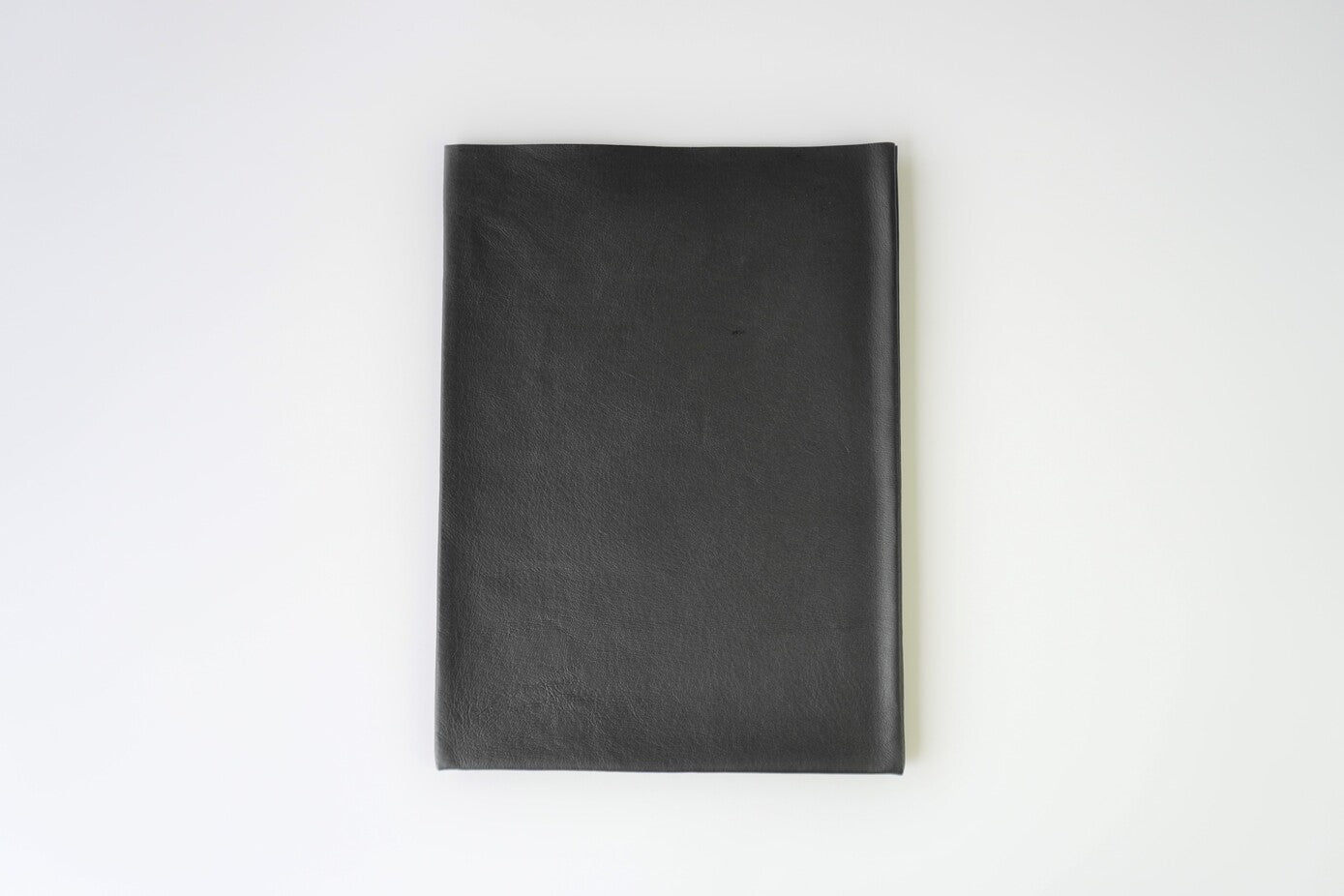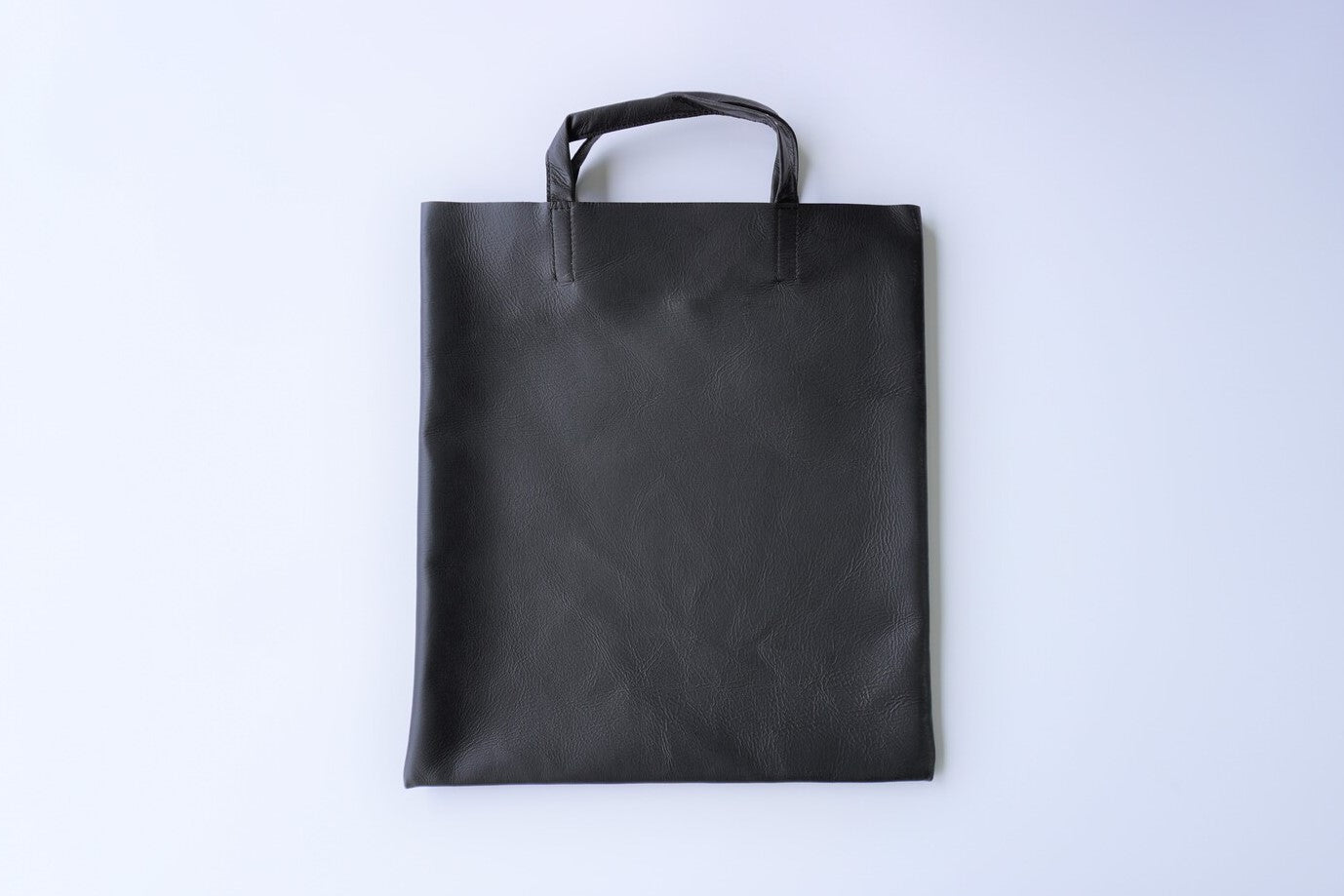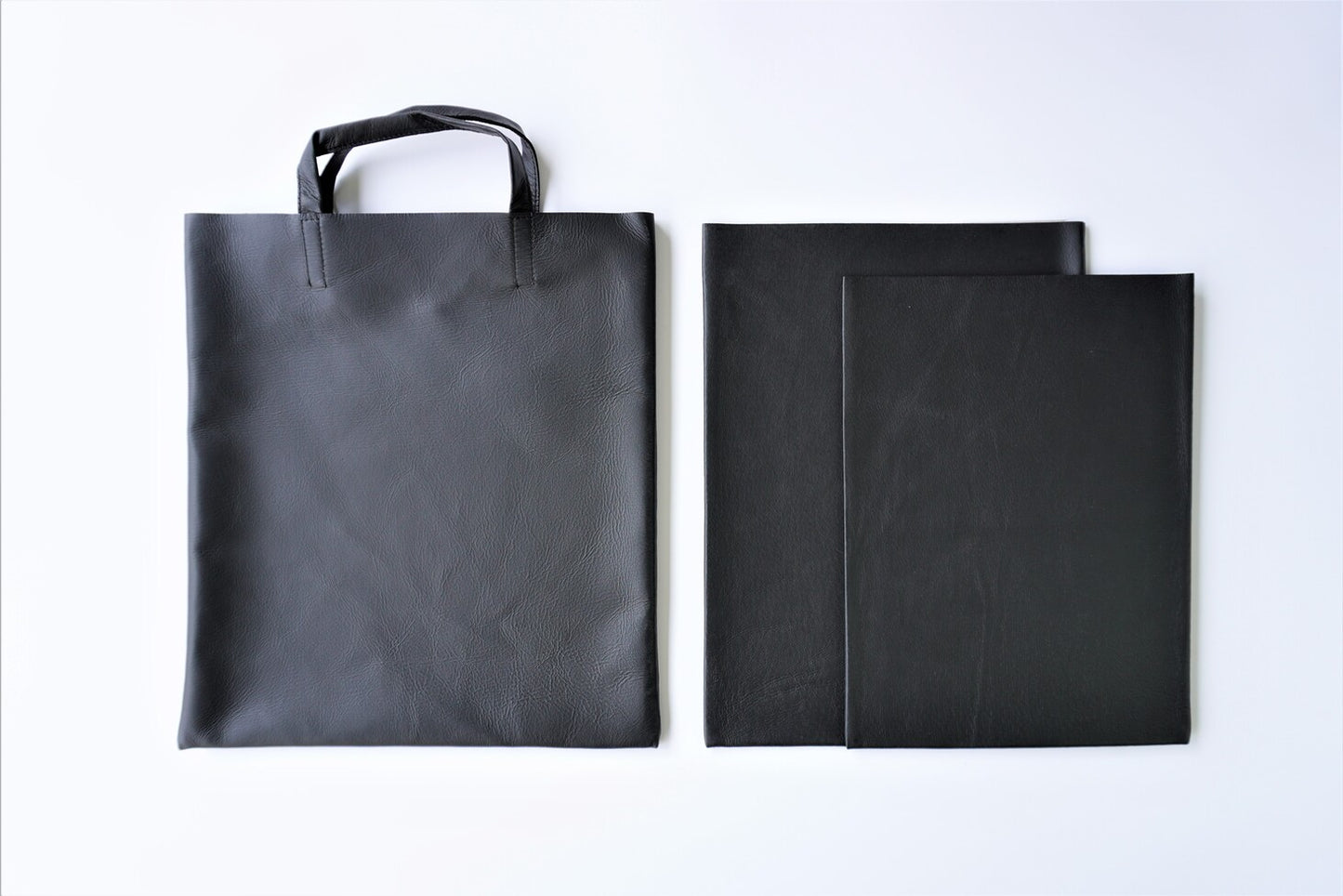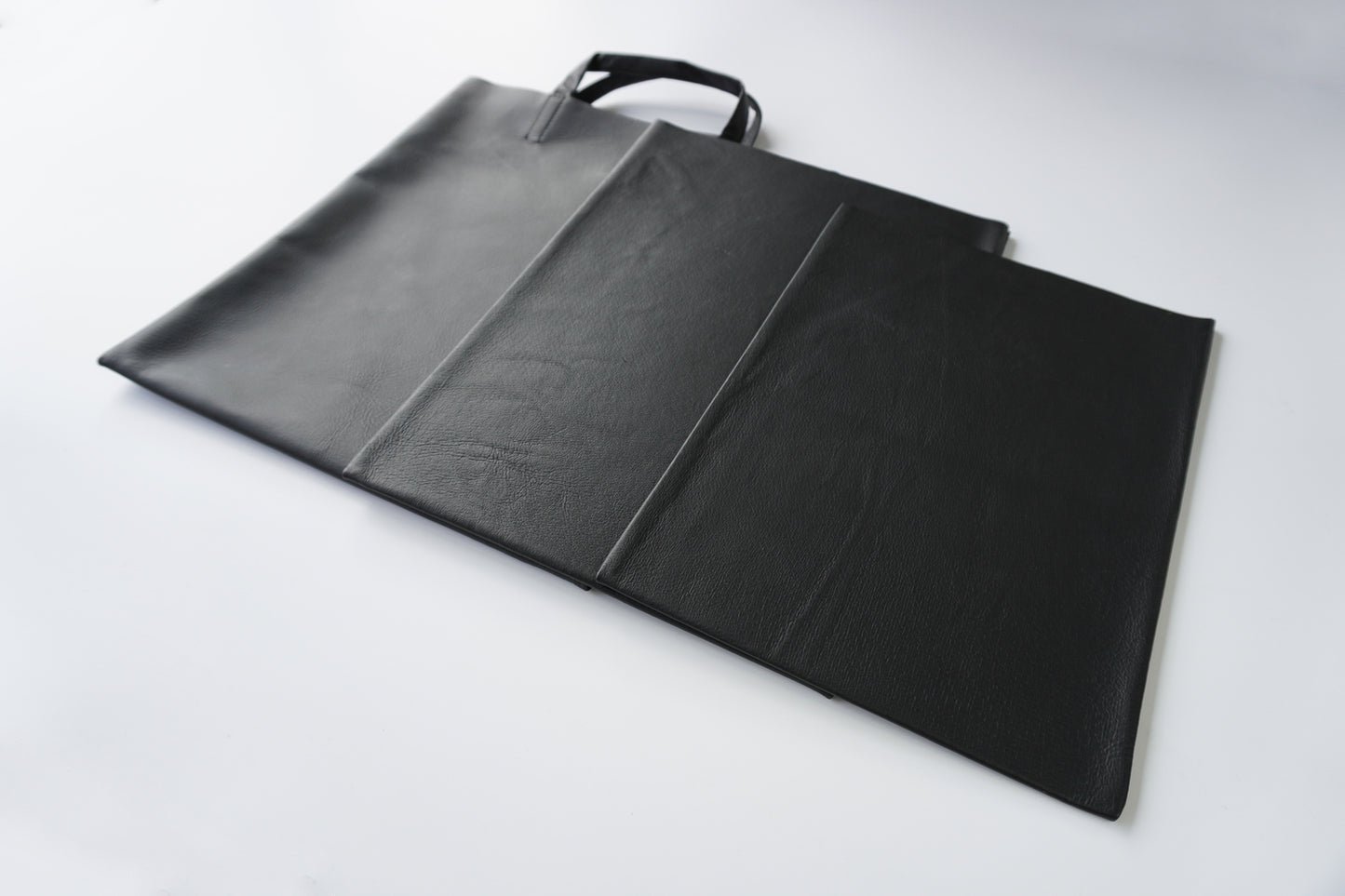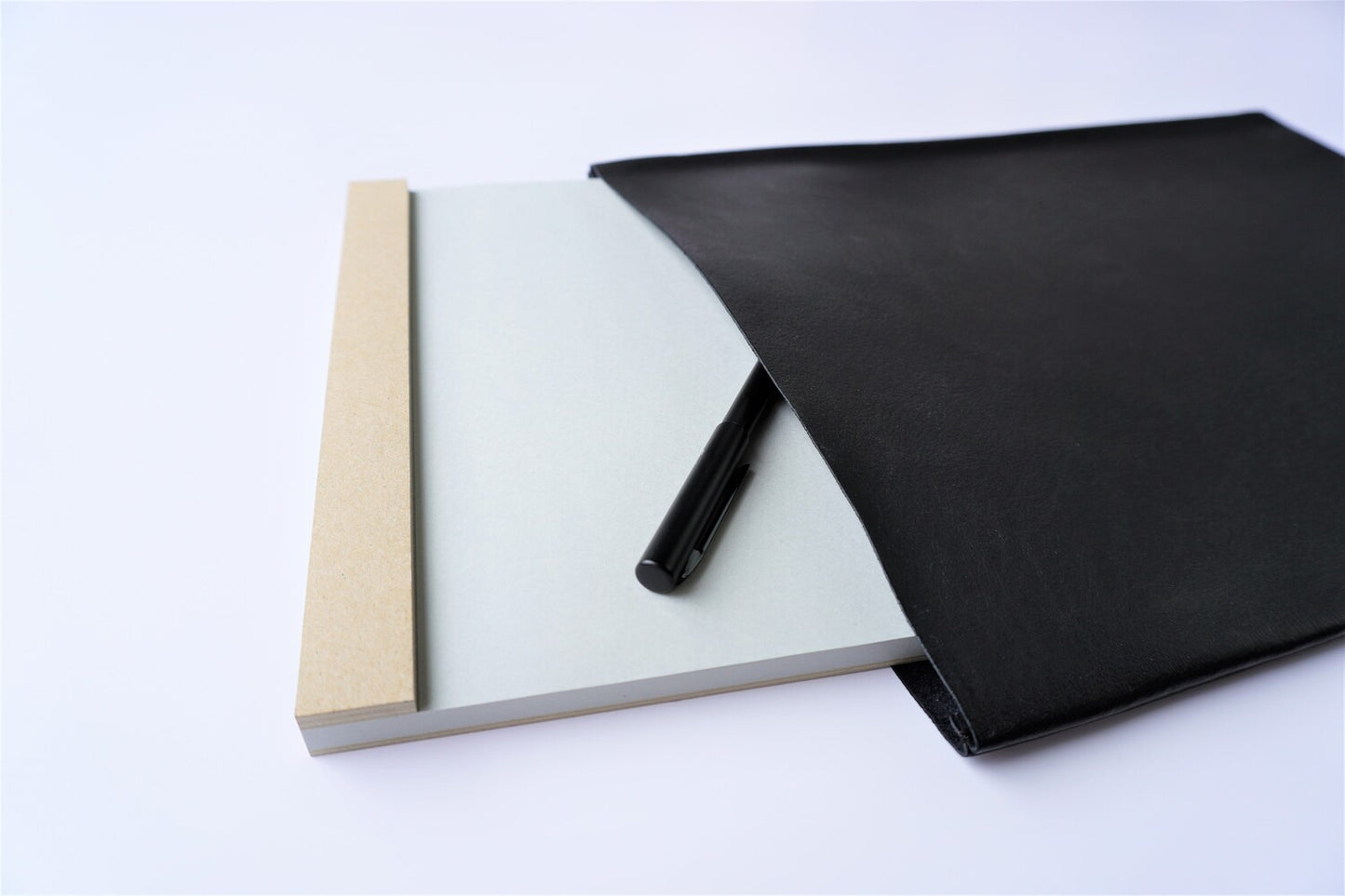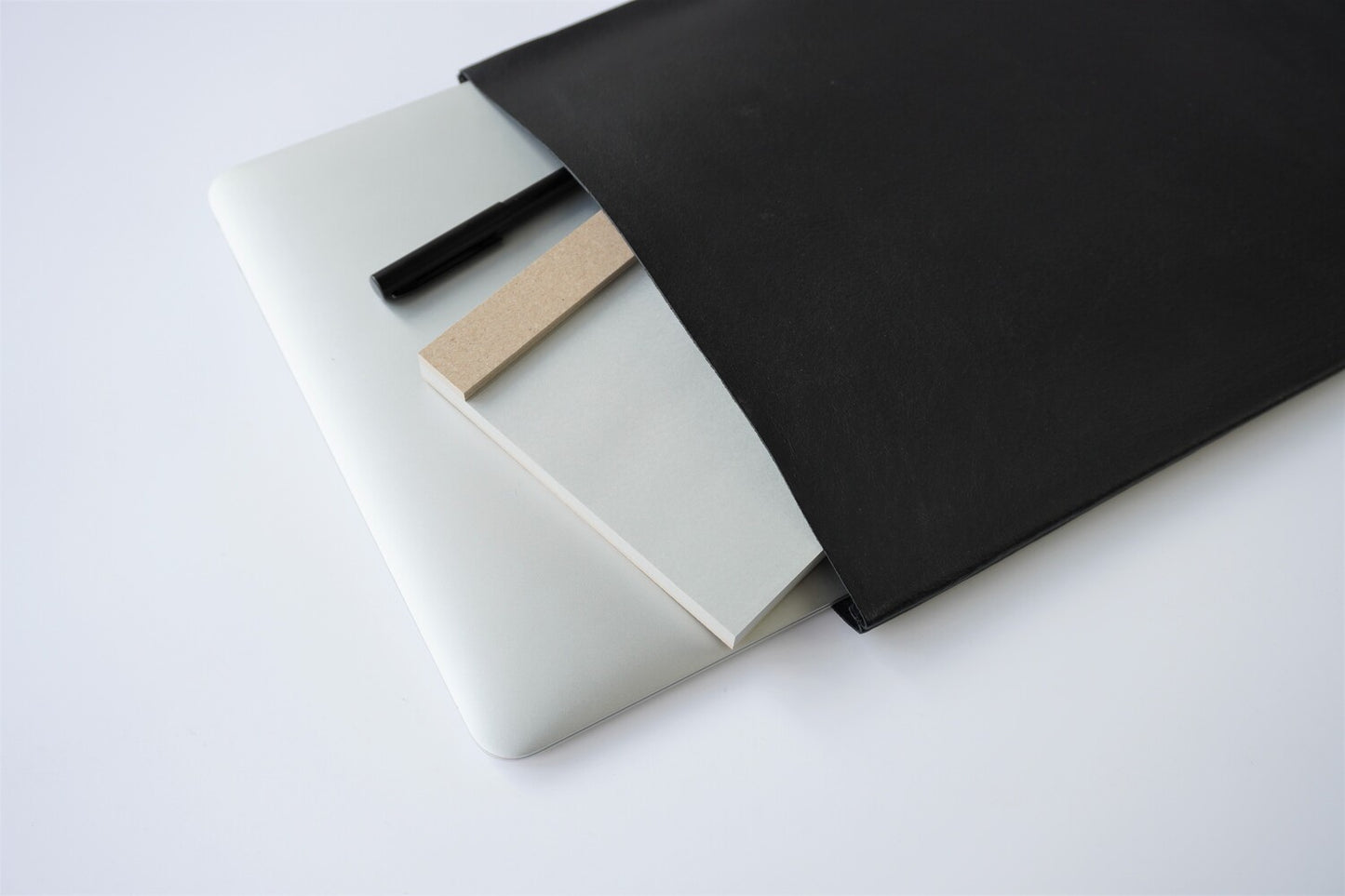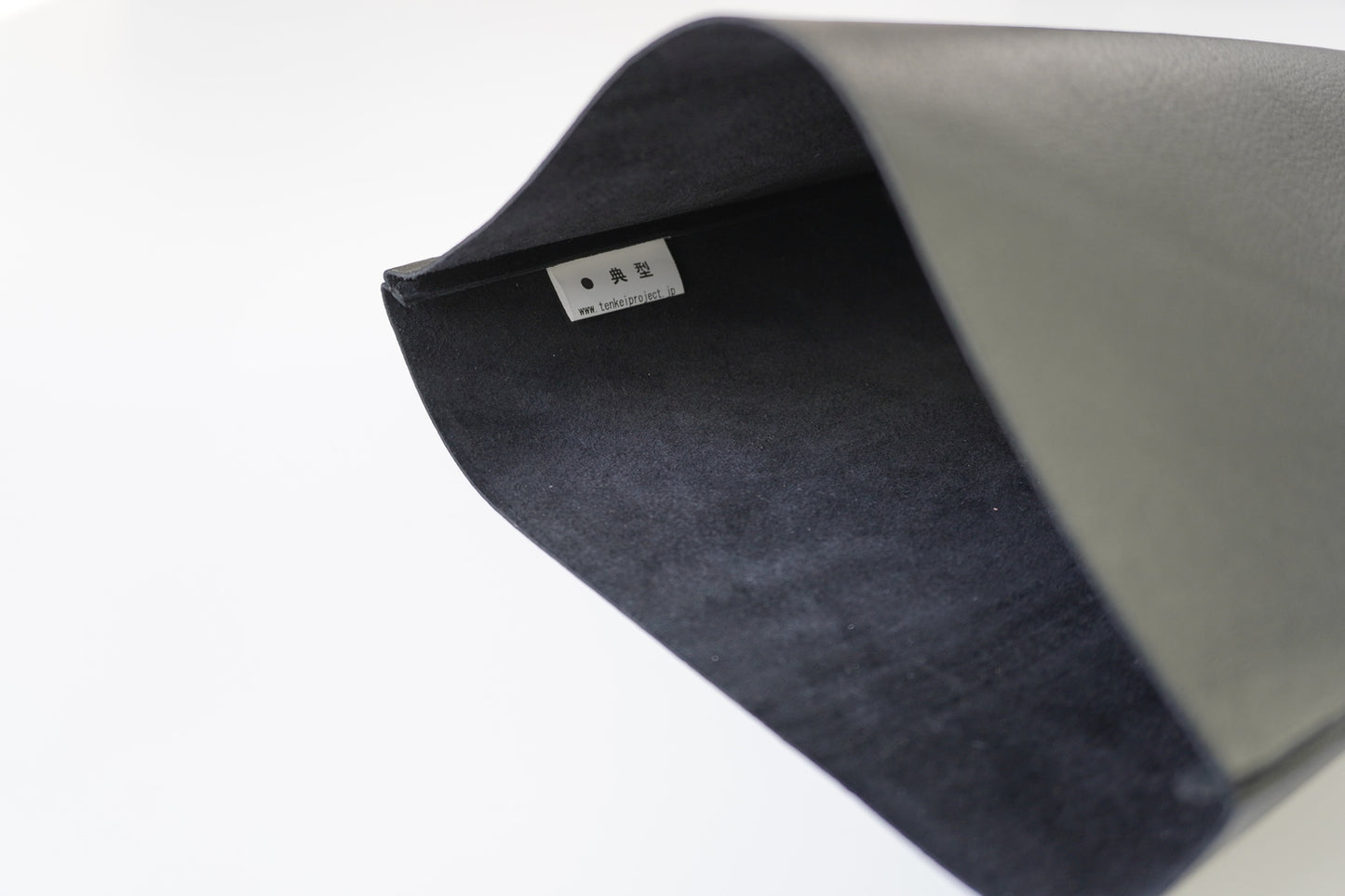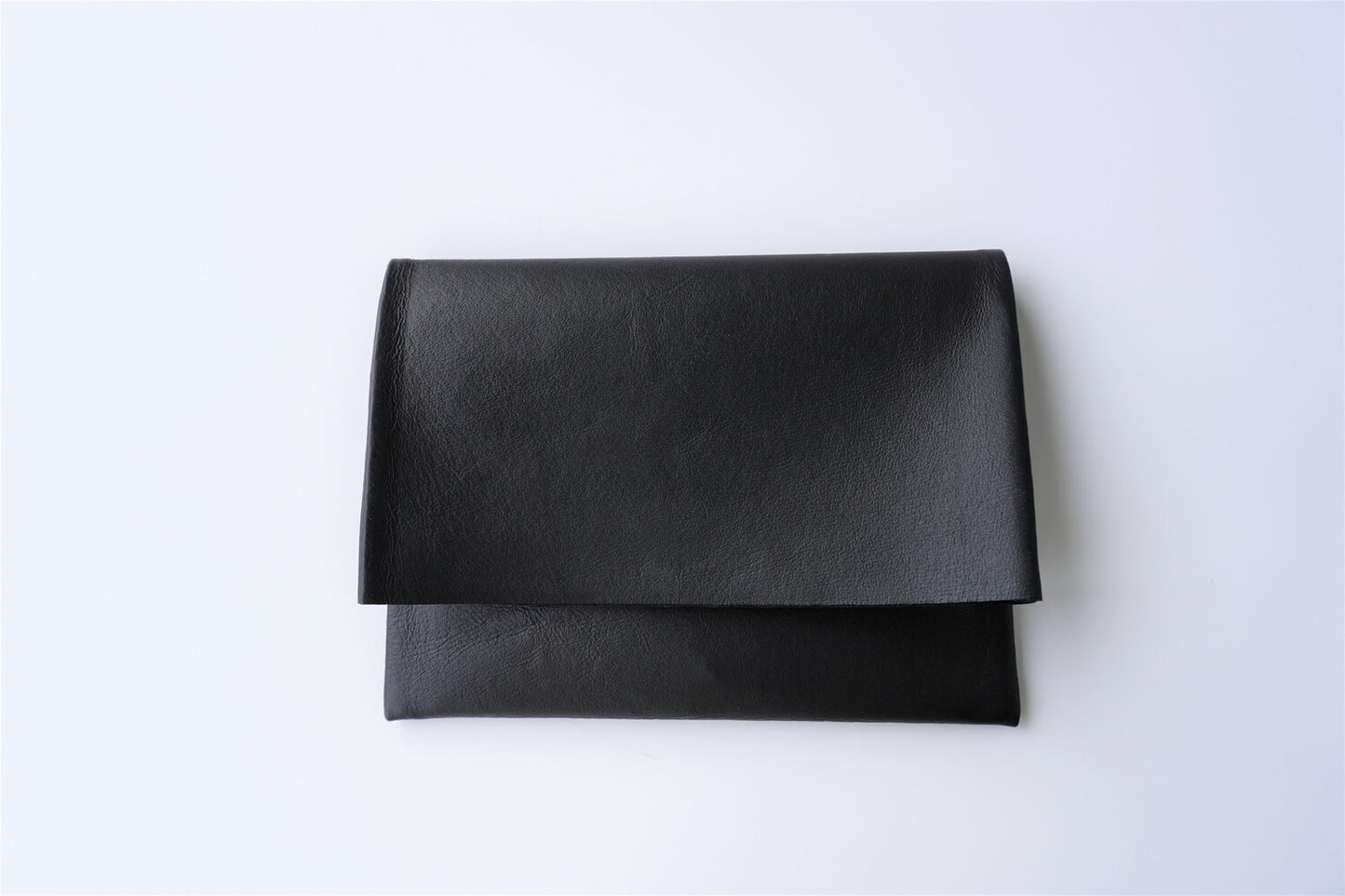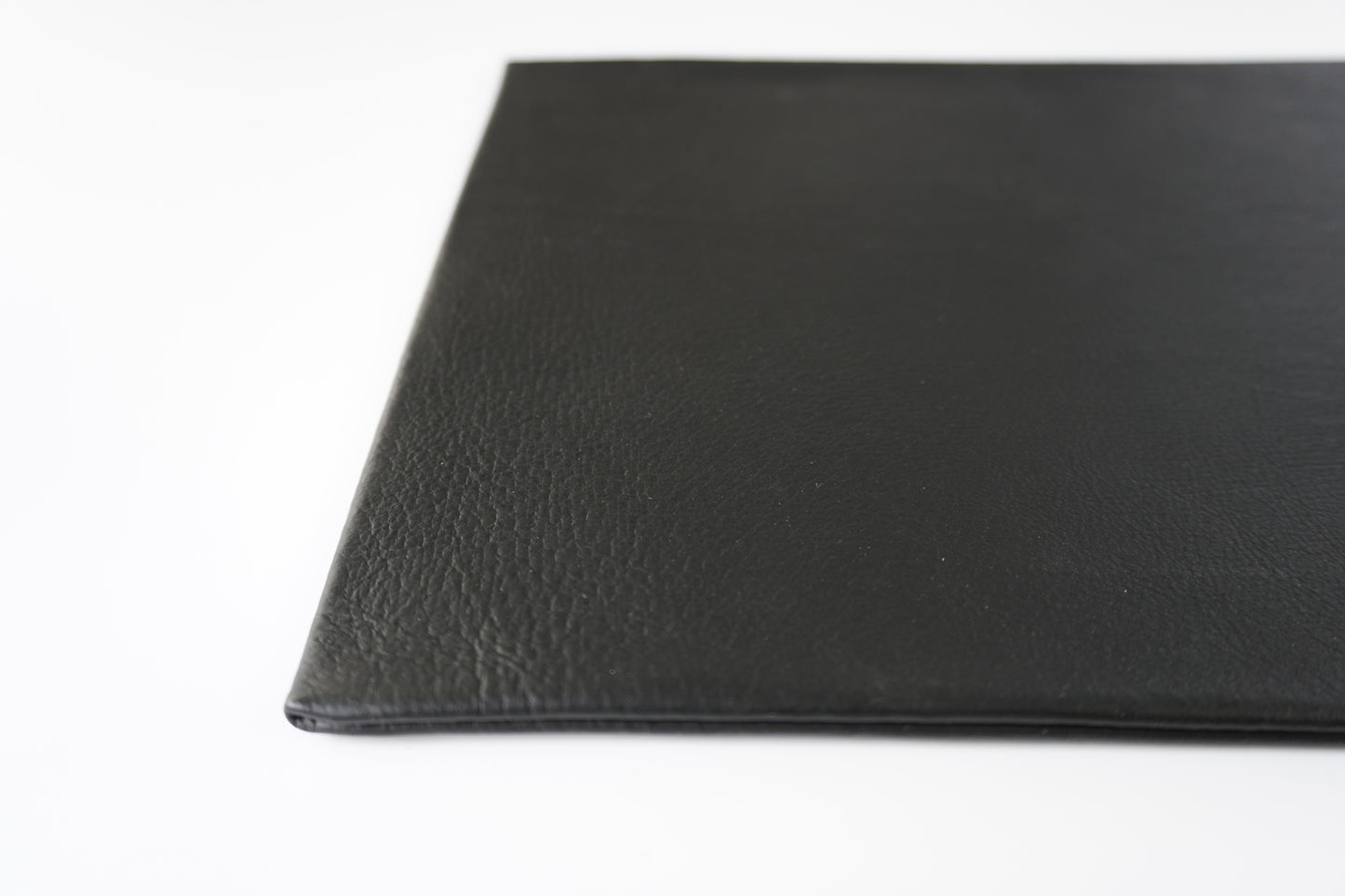 Handling Instructions
– Exposing our collection to sunlight or strong lighting may cause discoloration, and the sheets may ripple or warp when in dry or humid conditions. Please take care when using or storing our collection.
– We recommend storing our collection in a cool and dry area that is not exposed to direct sunlight.
– The Memo Block sheets and base are held together with paste on one side. If the Memo Block is dropped, the two parts may break apart. Please take care when handling this item.